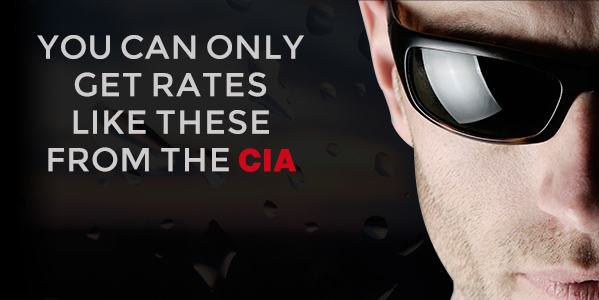 How to get an inflatable insurance quote
Step 1 - Gather your documents: For Party Rental insurance we will need the following documents: • a 5 year no loss letter or if new business sign no loss statement. • Copy of your rental agreement/waiver • Copy of your safety rules • Pictures of signage with hold harmless wording (Pay for Play Only) • A list of all your inventory
Step 2 - Fill out an application: Business Owners can fill out this party rental insurance application . Insurance Agents will need to first sign-up to broker with us. Once activated agencies will be able to login to the broker control panel and fill out applications through there.
Step 3 - Wait, for your agent to get you the best quote (this can sometimes take some time depending on the individual needs of each business as well as how many people are trying to get insurance the same time as you).
Step 4 - Sign Binding Documents: Your agent will send you an email with all of the documents that you need to sign. It is important to sign all the places the agent indicates to avoid having to go back and sign again. Your agent will highlight the areas you need to initial or sign.
Step 5 - Pay your Premium: Once we receive payment, you will be all set!
---
Getting Quotes for Other Business Types
The steps are basically the same for every business type, except for the documents needed may differ & we have different applications for many different business types.
Find your business type to get started.
---