Insurance for Family Entertainment Centers (FEC)
Every Family Fun Center is unique and finding an insurance plan that fits your center can be tough. For this reason you need an insurance broker that is experienced in providing insurance for family entertainment centers. Cossio Insurance Agency knows the ins and outs of insuring FEC's and we can make sure that you not only have insurance coverage, but that you have the proper coverage so that you are protected in the best way possible. The CIA specializes in insuring the amusement and entertainment industry. Our policies can cover activities like: Laser Tag, Bumper Boats, Putt-Putt / Miniature Golf, Batting Cages, Go-karts, Rope Courses, Bounce Houses, Arcades, Bowling, Zip Lines, Paintball, Airsoft, Rock Climbing Walls, Skating Rinks and many other types of amusement devices. 
---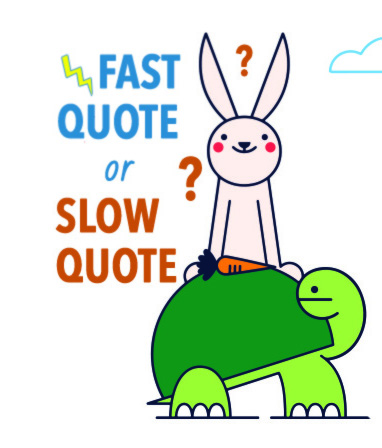 Faster Quote Online
Slower Quote PDF
How much is liability insurance for a fun park?
General Liability insurance premiums are based off of your estimated gross sales & the activities that your FEC offers. For example go-karts are a higher risk item than bumper cars. This is standard practice with all companies insuring family fun centers. Make sure that you report your correct gross sales & activities when obtaining your insurance...you do no want to leave yourself under-insured in the event of an accident!

If you are looking for an IAAPA family fun park insurance program we can write insurance policies for IAAPA programs. We are also experts at insuring items that are hard to place risks. Since we are brokers that means we represent the top insurance carriers in order to provide your family fun center with the best insurance rates and coverage. Let us do all the hard work of shopping for the best specialty general liability insurance program for your Family Entertainment Center . Don't trust your business to just anyone. Trust it to someone who is experienced & knowledgeable about how family fun park business works. Trust it to Cossio Insurance Agency.