Escape Room Insurance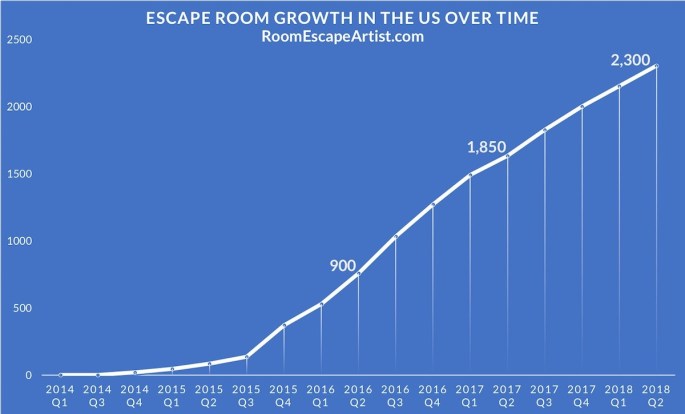 Cossio Insurance Agency offers affordable insurance coverage for Escape Rooms. Whether you just host escape rooms or have an entire haunted attraction with haunted houses & actors we have the coverage for you!
Escape Room Business Outlook
According to a study by Room Escape Artist, Escape Rooms went from around two dozen 5 years ago to over 2,000 in 2018. This upward trend in Escape Room growth is only expected to continue to climb in 2019.
What does Escape Room insurance cover?
Our coverage can include General Liability, Property, Inland Marine, Event Cancellation, Commercial Auto, Business Interruption, Worker's Compensation coverage and more. Call us at 864-688-0121.
Applications
Sources: Market Watch. "The unbelievably lucrative business of escape rooms".
https://www.marketwatch.com/story/the-weird-new-world-of-escape-room-businesses-2015-07-20
. July 21, 1015.
Other Coverage
On top of your escape room insurance policy there are some additional policies that you may need to make sure that your business is fully covered.
Workers Compensation
Inland Marine (Property)
Commercial Auto
Cyber Liability Coverage