East Coast Office:
864-688-0121
Murrieta California Office:
951-677-3030
More Contact Info

Mobile Home Insurance
Looking for insurance for your mobile home? The CIA provides mobile home insurance at a great price and value. Our staff can explain your coverage's and answer any questions that you might have. Give Carol Stickles a call today at 951-677-3030 to get an estimate on your Mobile Home Insurance or fill out the application below to get started on a quote. Carol is based out of Murrieta, California and is able to provide mobile home insurance in all 50 states.
Other Coverage
You may be interested in some of our other personal insurance policies.
Motorcycle Insurance
Auto Insurance
Insurance coverage for personal use automobiles. (We can also provide coverage for commerical autos)

Apply for auto insurance
Flood Insurance
Flood insurance is not always covered under a basic mobile home insurance policy. Make sure your property is covered against floods today!

Apply for Flood Insurance
Our Locations
We have two offices to serve or East & West Coast customers. Our main office is located in Greenville, SC. Our west coast office is located in Murrieta, CA. Murrieta is located close to both Los Angeles & San Diego.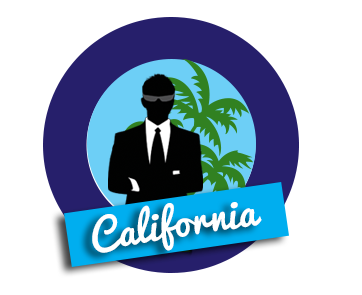 Cossio Insurance Agency © | Privacy Policy | Terms of Use
Cossio Insurance California Location:
41690 Ivy Street Ste D5
Murrieta
,
CA
92562